HOME >> Puppy Classes
Puppy Training Classes





[check ratings]
A new puppy training course starting on the 26th of May 2021.
Please speak to me before paying for a place.
Give your puppy an excellent start in life by bringing him or her to puppy classes to learn to listen to you in the company of others and train what your puppy needs to learn to become a well trained and happy adult. Learn how to avoid behaviour problems from occurring. This course includes the Kennel Club Puppy Foundation Scheme.
http://https://www.thekennelclub.org.uk/media/21400/gcdspuppy.pdf
and training notes via email.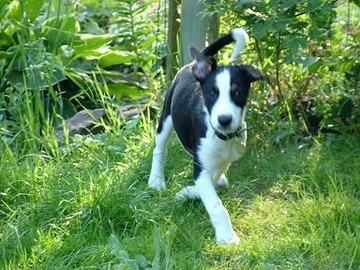 General service feedback from our customers who bought this item
[3.5 = Satisfactory]