Churnet Valley Dog Training classes in Staffordshire.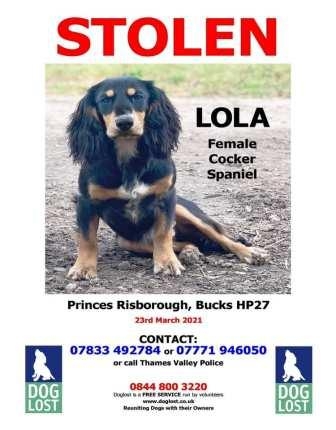 The Kennel Club Bronze Good Citizen Dog Scheme course and beginners course starts on Wednesday the 14th of July, 6pm at Kingsley Village hall.
You and your dog will be working towards the bronze award while learning other life skills during the course. Having a goal to work towards often gives focus, commitment to training and owners practice, this means your dog improves and is better for it.
The Kennel Club Good Citizen Dog scheme is a nationally recognized award, there is a certificate for those who pass the test which proves they have trained their dog to a the standard required to pass.
Use the contact form for more details and to book your place.
Starting on Wednesday the 14th of July at 7pm
weekly pay as you go sessions.
Nosework, teaching your dog to find scent or articles, clicker training, IABTC C&T awards included, Rally for fun.
Use the contact form to contact me for more details and to book a place. £10.00 a session, maximum four dogs and handlers.
14th of July Scentwork, teach your dog to find a specific scent. Kingsley village hall at 7pm-8pm.
Outdoor dog training sessions.
Single sessions of dog training on Sundays 1.00pm -2.pm and 2.10pm -3.10pm.
£12.00 a session of one hour. Payment in advance please; no refunds unless I can fill your place.
I may postpone if the weather is terrible! You will have the choice of another date or a refund.
Dogs must be fine around other dogs and people please. No lunging barking dog or any aggressive behaviour.
Social distancing and other government guidelines for covid19 will be adhered to.
Butterton village hall, Wetton Road, Butterton. ST13 7ST
http://http://www.buttertonmoorlands.co.uk/village-hall/
A different training subject each week plus practice at previous exercises as needed.
A good opportunity for people who can not commit to a course but still want to train their dog.
Get in touch to book your place.
01538 703568 07791627034 churnetvalleydogs@gmail.com
"Train your dog for life"


Appointments for behaviour modification and advice being taken now. Realistic prices so you can help your dog to live a good life. Click the link below for details.
http://https://www.churnetvalleydogtraining.co.uk/Dog-Behavior-Consultations/I40.htm
'Using kind, positive methods of training for your dog'
Specializing in Pet Dog Obedience Training and Behaviour Modification.

'All Breeds Welcome"
Classes held at Butterton Village Hall, Wetton Road, ST13 7ST and Kingsley Village hall, High Street Kingsley, ST10 2AE

'Dogs displaying aggressive behaviour in class, excessive barking or showing signs of not being able to cope in a class will be removed. This is for the safety and well being of the dog, the owner and the class. One to one sessions to help the dog and owner will offered in these cases'
Behaviour consultations and one to one training at a time and location to suit.
Phone Karen - 01538 703568 between 10am - 4pm, 6.30 pm - 8 pm. Monday too Friday Or email me: churnetvalleydogs@gmail.com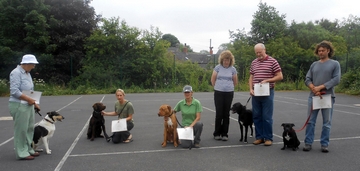 Kind positive reinforcement method of training.
See customer reviews in the products section.
Tracking class are held through the summer months.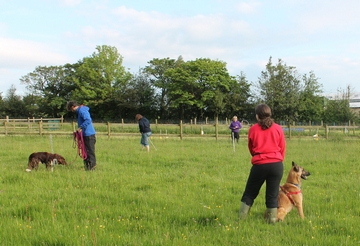 Please speak to me before paying for a course, to check for available places and which course is suitable for you. 01538 703568
Karen Landon
KCAI (cd)
IABTC Pet Dog Training Approved Instructor
IABTC Puppy Parties and Puppy Training certificate
Diploma in Canine Behaviour and Psychology
ADipCBM
IABTC C&T4



Selected Items