Dog Behaviour Consultations and training
Are you having problems with your dog's behaviour? If so, give me a ring to talk about it and we will go from there. 01538703568
It is normal to have problems from time to time, most of us do. I often see people with dogs out on walks that need help which would inprove their lifes and their owners lifes.
Dogs are living in our world and sometimes for many reasons they don't cope with it and react how dogs do which isn't always acceptable to us.
Some problems can be helped with some basic training and management and others can take a very long time and lots of effort to improve.
Some examples might be –
Lunging and barking at other dogs and/or people on walks.

Jumping up

Aggressive/threatening behavior towards other dogs in the household.

Traffic/runners/cyclists chasing.

Obsessive behaviour such as fly catching, tail chasing, licking and chewing.

Separation anxiety.

Aggression

Excessive barking in the house, garden or car
The consultation involves detailed questions about the problem and filling in a questionnaire. This usually reveals the cause of the behaviour which means we can get started on improving things for you and your dog. After that we look at what training we are going to do and what management we need to use and what is practical for you personally to be able to do.
The consultation always includes some practical training so you know how to proceed before I leave you; and have things to practice that I have seen you do and know you know how to do it.
You get notes that are clear to remind you of what we did and how to do it.
Follow up appointments for practical training and progression is strongly advised.
Support is ongoing by email and telephone for the life of the dog. Further sessions are at a reduced price from the initial one.
I can also offer training classes going forward if appropriate. This means I will see you every week and I am able to talk to you and advise how to proceed and make sure you are progressing.
Some dogs may require a vet check to rule out medical problems before any kind of training can be put in place.
Many problems with the family dog can be prevented by coming to classes, some problems can be sorted out by a good dog trainer. Other problems are more serious and need a behavioral trainer with good appropriate qualifications including practical experience.
My formal qualifications are
Advanced Diploma in Canine Behaviour Management (distinction)

Diploma in Canine Behaviour and Psychology (distinction)

IABTC certificate 'introduction to canine behavior modification" theory and practical (distinction)certificate of attendance of Canine reactivity involving theory and practical

KCAI (cd)is a qualification in companion dog training. It is relevant as raising the level of the dogs basic obedience helps with behavioral problems.
Many years of practical experience.
I have many years of experience including seeing dogs going through different life stages in my classes, and going to people's homes to help them with problems with their dogs. People say how much better they feel after the initial consultation.
Dogs with behaviour problems are better seen in their own home, where the problem occurs to get a true picture of what is going on.
Teaching several classes a week gives me valuable experience of seeing dogs of different breeds and types and different people. We often have talks in class if someone is worried about something.
My prices are fair and it is an investment in your dog. Don't leave it until it gets so bad you can't cope.
Basic price is £60 for the first consultation depending on the problem and previous training if any and £40.00 a session lasting about one hour after that.
Travel expenses may be added depending on distance. Hall hire charges will apply if we hire a hall.
I cover Staffordshire, Derbyshire and Cheshire.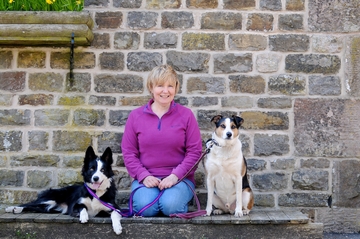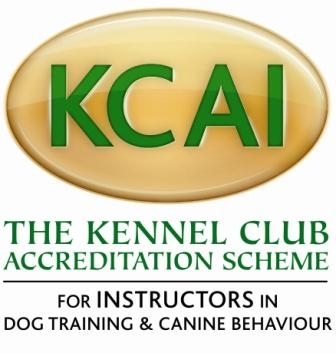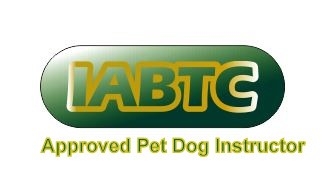 <![if gte mso 9]> <![endif]><![if gte mso 10]><![endif]>