HOME >> Remote learning
Remote learning in your home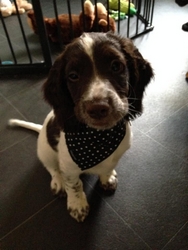 enlarge image

Setting up a video link is easy to do and saves time and traveling so is a bit cheaper than a home visit.

The dog or puppy can learn in the familiar environment of their own home.

It is very effective just as good as a home visit.

Has the same advantages as a home visit, you can do the training which is most important to you personally and ask questions that you might not want to ask in a class.

It can be set up at a time to suit you, all the family can be there and be included.




You can have a training session with me no matter where you live.




Zoom and WhatsApp are very popular.




You need to set up your phone, laptop or computer so I can can see you clearly. I will tell you when we start if you we need to reposition it.




Have plenty of small pieces of food ready for food rewards and a toy.
Have the dog or puppy on the lead ready to start.
The clicker training IABTC awards are possible to achieve by video link.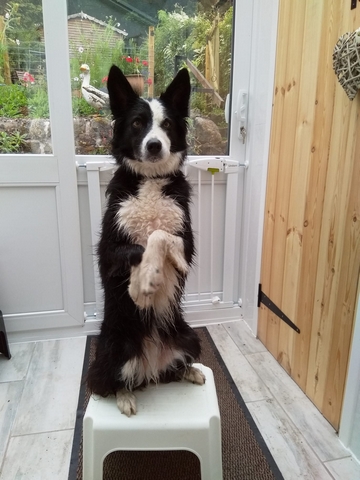 Send me your email address so I can email notes and handouts to you afterwards.